Christopher M. Mooney, AIF®
Partner, joined 2004
Chris serves as Cobblestone's Director of Business Development, overseeing and maintaining both individual and institutional client relationships. Chris received a B.A. degree in Business Finance from St. John Fisher College and has earned the Accredited Investment Fiduciary® Designation.  Currently, Chris serves on the Board of The Friendly Home. He also serves as a board member and past chair at School of the Holy Childhood. Chris, his wife Janine, and their two children reside in Pittsford.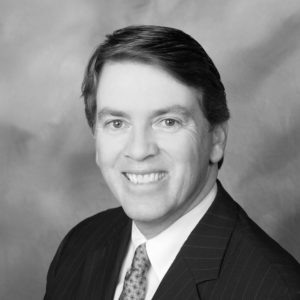 Timothy J. Shanahan
Partner, joined 2011
Tim received an M.B.A. in Finance from the Simon Graduate School of Business at the University of Rochester and a B.S. degree in Business Administration from Georgetown University. Prior to joining Cobblestone as a Partner, Tim worked at Federated Clover Investment Advisors for 14 years, where he was responsible for servicing over $500 million in client assets covering individuals, private foundations, retirement plans and nonprofit organizations. He currently serves as Trustee for the Rochester Regional Healthcare Foundation and is a committee member at the Rochester Area Community Foundation and the Seneca Waterways Council of the Boy Scouts of America. Tim, his wife Jessica, and their four sons reside in Pittsford.
Vince Lecce, CIMA®
Joined 2014
Vince serves as Senior Relationship Manager for Cobblestone. He received a B.A. degree in Biology from Cornell University. Prior to joining Cobblestone Capital Advisors, Vince spent 14 years at Putnam Investments, where he was responsible for managing relationships with financial advisors throughout Western NY. He has earned the Certified Investment Management Analyst® (CIMA®) designation and is an NFLPA Registered Player Financial Advisor. Vince is a member of the Board of Directors for the Southeast Family YMCA, is the Commemorative Brick Program Coordinator for the KEEP Foundation, and is a Financial Literacy Goodwill Ambassador for the Stand Up 4 Financial Literacy campaign. Vince, his wife Sheila, and their two children reside in Pittsford.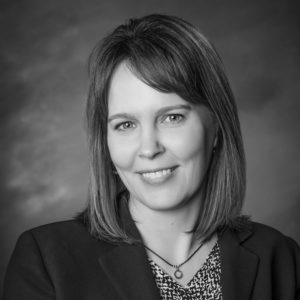 Susan B. Elia
Joined 2013
Susan serves as the Marketing Coordinator at Cobblestone. She received a B.A. in English from Nazareth College of Rochester. Prior to joining Cobblestone, Susan worked at Clover Capital Management, where she was responsible for maintaining and updating marketing materials and organizing client seminars. Susan and her husband Pete reside in Pittsford with their two boys.